You are experiencing the Door County Peninsula…
If you can see the Big Dipper on a clear night.
If you can't decide whether to watch the sunrise or the sunset.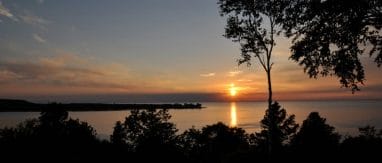 If your version of a water park is a secluded beach.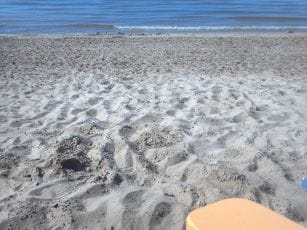 If you need to bring a sweater and mosquito repellant to a performing arts event.
If mass transit is a bike path.
If you have trouble figuring out how to get through an intersection without stop lights.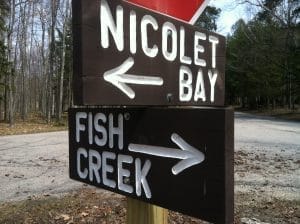 You are at Bay Point Inn…
If the breakfast pastries are still warm out of the oven.
If you have to walk through a garden to get to your room.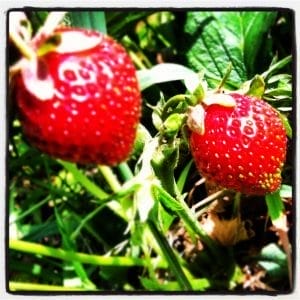 If the only thing you see out your front window is azure blue water framed by natural wilderness.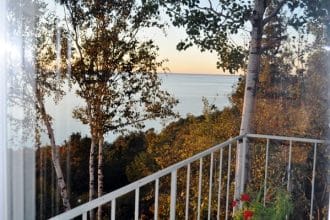 If the fall colors are not something you have to drive to see.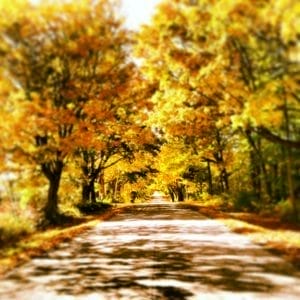 If the dinner reservations have to wait until the sun sets.