Some exciting things are happening in on the peninsula that we can't wait to share with you.
Serendipity (formally Trio Restaurant), Egg Harbor
Locally-sourced ingredients, chef-inspired, from-scratch. That's right. We take those organic, farm-fresh ingredients and use them as the basis for our from-scratch menu. Virtually everything is prepared on site from scratch: sauces, sides, stocks, bases, dressings – everything. Fresh herbs, sustainable seafood, grass fed beef. Absolutely.
Taking a sneak peak at the menu it looks absolutely delicious. We can't wait to try it out.
Opening: May 2017
Door Artisan Cheese, Egg Harbor
Door Artesian Cheese is an exceptional addition to Egg Harbor which will also be housing Cave Market, Glacier Lodge Restaurant. They will showcase the craft of cheese making from the milk vat to the cheese case.
Opening: Spring of 2017
Barringer's (formally Summertime), Fish Creek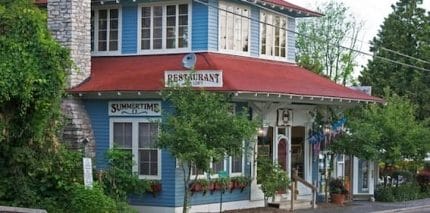 Named after the original owner Jacob Barringer. Dine among history in one of the oldest buildings in Fish Creek. Barringer's brings you a combination of a traditional Supper Club with a Steakhouse experience. We offer prime dry aged steaks, seafood, local ingredients, craft beer and cocktails featuring a renovated bar. Outdoor dining. Serving lunch and dinner peak season.
Opening: May 2017
Trixie's, Ephraim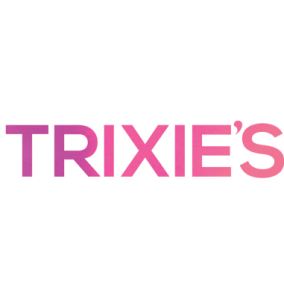 Trixie's is a small place off the Ephraim shore to enjoy interesting wines, beautiful light bites brought to you by the Chefs of Wickman House and some craft beers and healthy non alcoholic beverages.
Opening: May 2017
Chop (new location), Sister Bay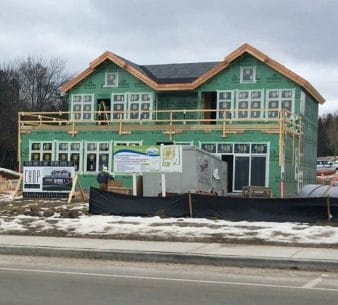 Boathouse on the Bay (formally Inn at Kristofers), Sister Bay
Waterview / East Coast Grub
Opening: Spring 2017
Door County Brewery (new location), Sister Bay
Opening: End of June 2017